Change in sales management at Metz Consumer Electronics
Ullrich Sinner succeeds Robert Trapp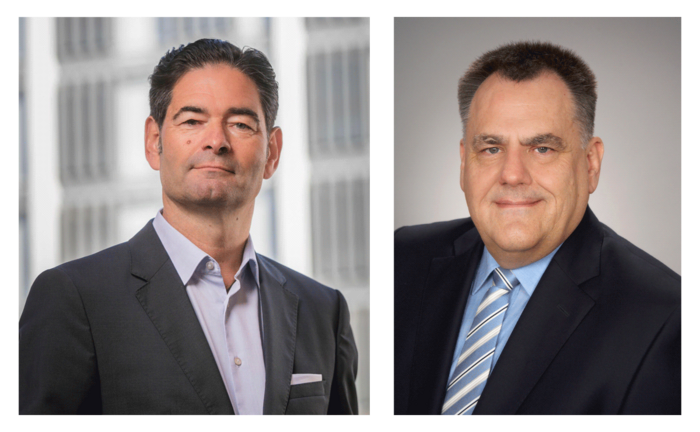 Zirndorf, 12.12.2019
The traditional manufacturer Metz has made a change in its sales management: Ullrich Sinner takes over the management position from Robert Trapp and officially takes office on 01 February 2020.
Ullrich Sinner will become the new DACH Sales Manager of Metz Consumer Electronics GmbH on February 1, 2020, succeeding Robert Trapp, who will retire after 15 years with the company.
During his time at Metz, Robert Trapp was in charge of strategic and operational sales in the DACH region and made a significant contribution to positioning Metz as a strategically important partner of the cooperating specialist trade. Trapp was most recently responsible for the successful sales implementation of the two-brand strategy with Metz Classic and METZ blue.
Ullrich Sinner, who takes over the position, has many years of sales expertise in the field of consumer electronics and is no stranger to the industry. The trained industrial clerk worked for Humax, HD Plus and Media Broadcast, among others, where he focused on the development of new business segments. Most recently, he worked as sales manager for Miji, a premium manufacturer of cooktops. His profile is rounded off by extensive contacts within the cooperating specialist trade.
As the new sales manager, Sinner will continue to expand the long-term and partnership-based relationship with the co-operating specialist trade and push the specialist trade-oriented growth strategy of both brands, Metz Classic and METZ blue. Sinner reports directly to Dr. Norbert Kotzbauer, CEO of Metz Consumer Electronics GmbH.
Ullrich Sinner (left) takes over from Robert Trapp (right) as Sales Manager DACH at Metz CE as of 01 February 2020.