Metz presents global brand strategy
IFA Global Press Conference 2019 in Huelva, Spain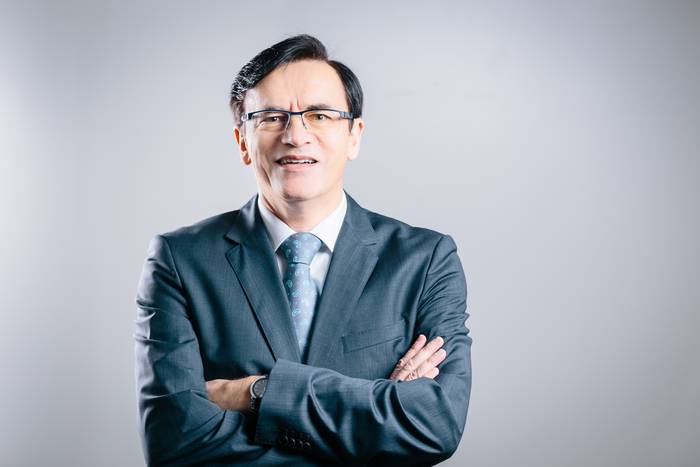 Zirndorf, 23.04.2019
The Global Press Conference is the international start of IFA communication activities, the leading global trade fair for consumer electronics and home appliances. In Huelva, Spain, premium German TV manufacturer Metz is presenting its global brand direction to 300 journalists from 55 countries.
Premium TV manufacturer Metz, until now primarily available in German-speaking countries, is continuing to expand its international brand direction. In addition to the implementation of the two-brand strategy with Metz Classic and METZ blue – already successful in German-speaking countries – and the intro-duction of METZ blue in Hong Kong, India and much of southern and eastern Europe, the presentation of the global brand strategy at the IFA Global Press Conference (25–27 April 2019 in Huelva, Spain) is the next milestone of Metz's systematic internationalisation strategy.
Under the heading "METZ blue – a German TV brand goes global", Metz is pre-senting its journey into the global TV market. Before an international audience, the company is not just demonstrating its function as European research and development centre for its parent company SKYWORTH and its responsibility for SKYWORTH's entire European business, but is also illustrating the next steps on the way to becoming a global brand.
Featuring Android 8.0 and access to films, games and apps from Google Play Store, integrated speech control from Google Assistant and numerous smart functions, METZ blue TVs have been bringing virtually unlimited entertainment to every living room since the market launch in September 2018.
Furhter Information:
METZ blue: www.metzblue.com/en-INT/
IFA Global Press Conference: gpc.ifa-berlin.com
CEO Dr Norbert Kotzbauer presents Metz's global brand strategy